Эвсэг ХХК
"Evseg" LLC started business operations in 2000.
At Evseg, company workers own 49% of company through shares, leading to a higher level of production and pride in work.
With self-investment, we aim to increase productivity and quality.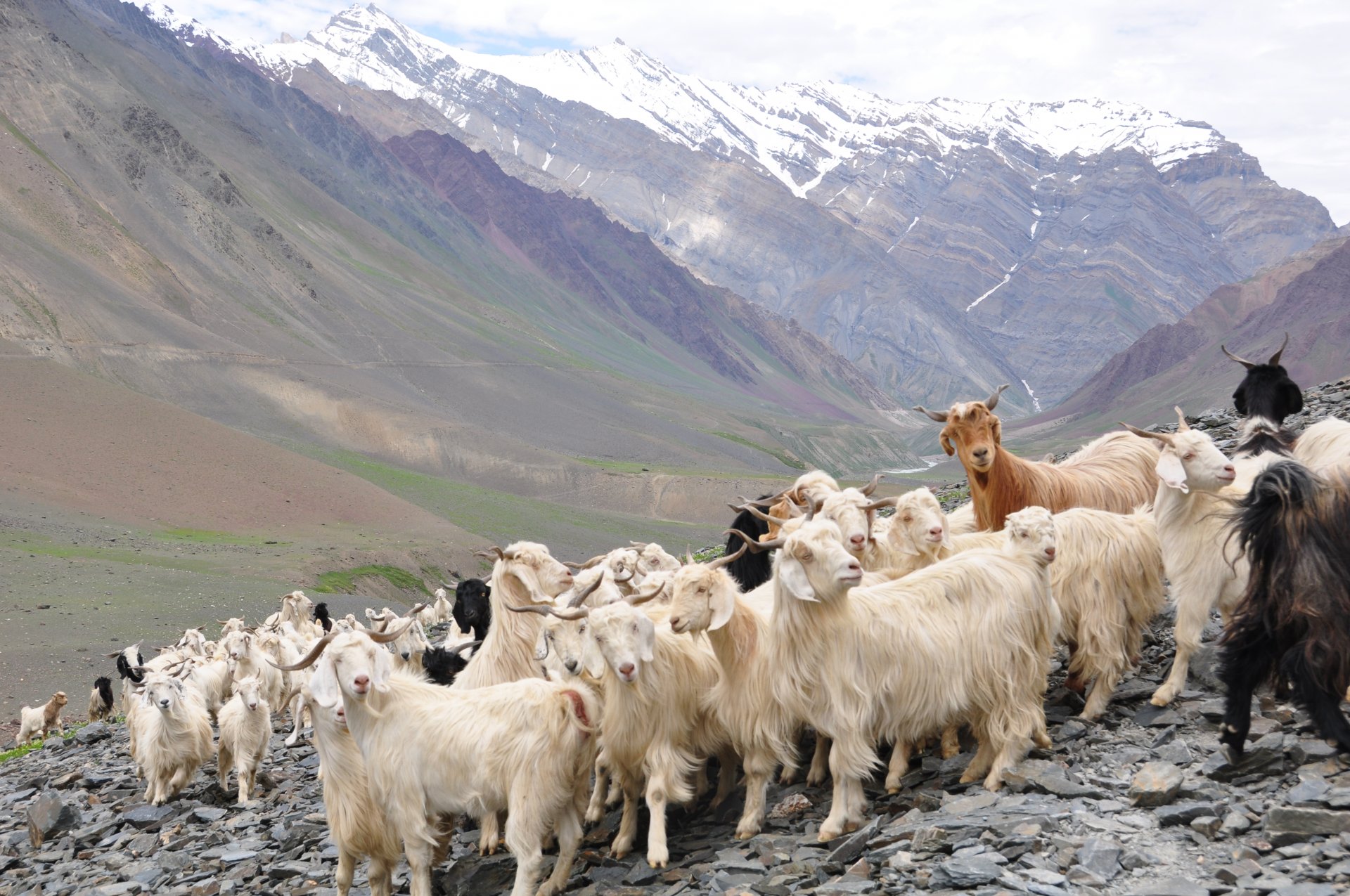 In 2005, we opened the "Evseg" Factory Store by cooperating with a German architecture team to meet international standards. This customer-friendly environment lead us to make leading and forward thinking designs, focusing on unique style and color options. Since then, Evseg has become well-known to customers and has opened branches in Ulaanbaatar and other rural areas.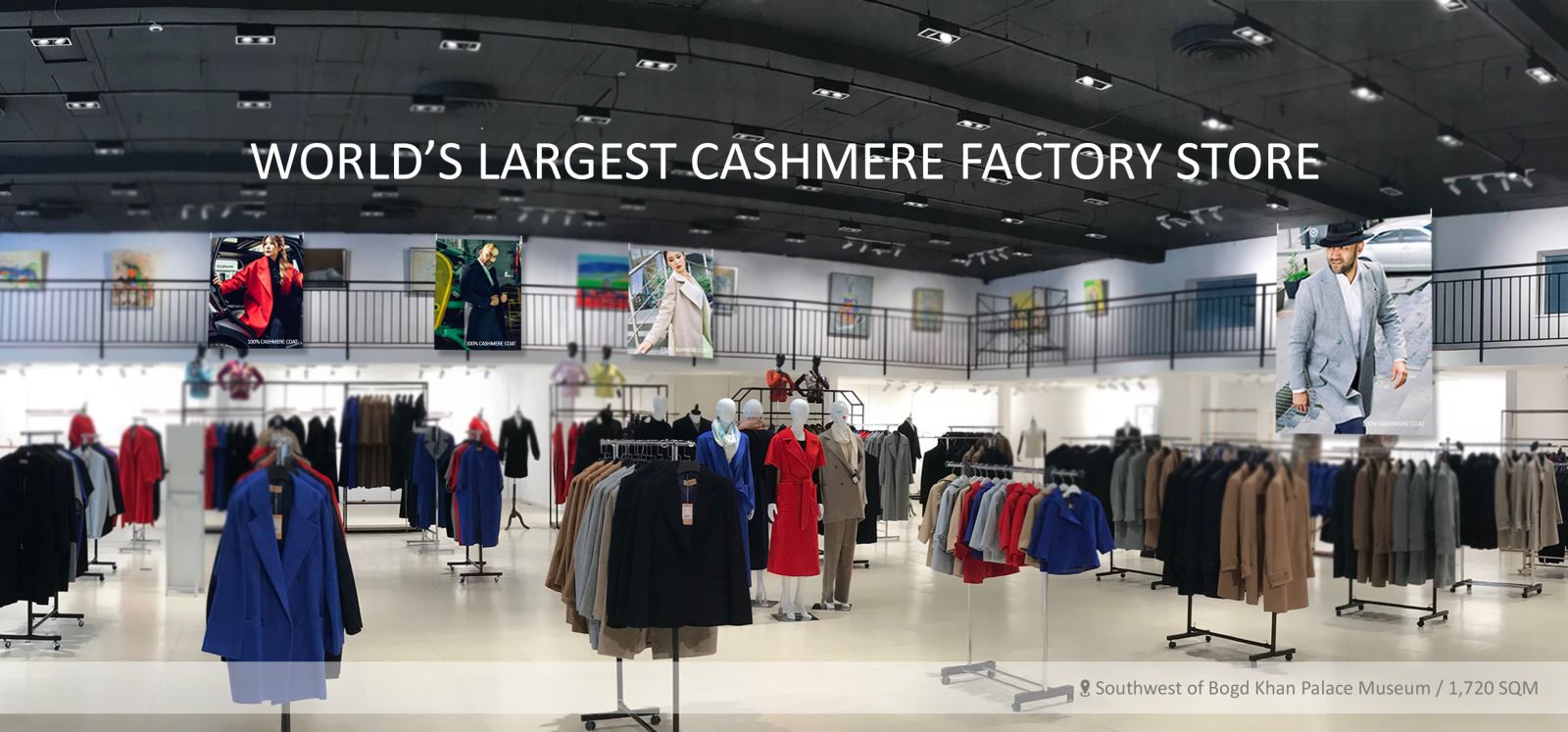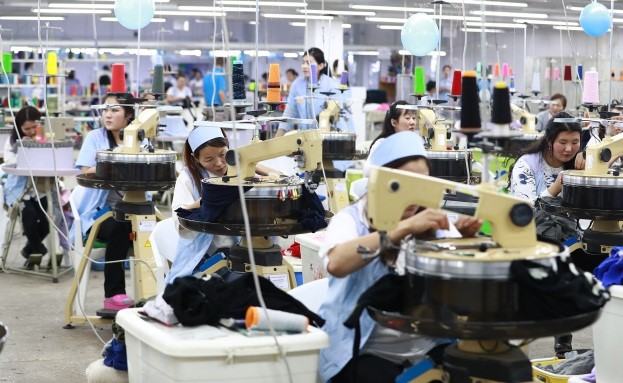 Our highly-skilled and professional designers, engineers, and workers make products produced from the finest, 100% pure Mongolian goat cashmere and baby camel wool, produced under European standard technology. Our workers dedication and skills are the reason for our high level of customer appreciation.
Our Chief Design Officer created designs particularly for use with cashmere in fashion and has received Best Designer awards in 2007 at "Best of Best", the "GRAN-Pri" award in 2009 and 2019 from the Goyol fashion festival and the "Best Fashion Bureau" award in 2020. This shows that Evseg products are focused to be center stage in the fashion world.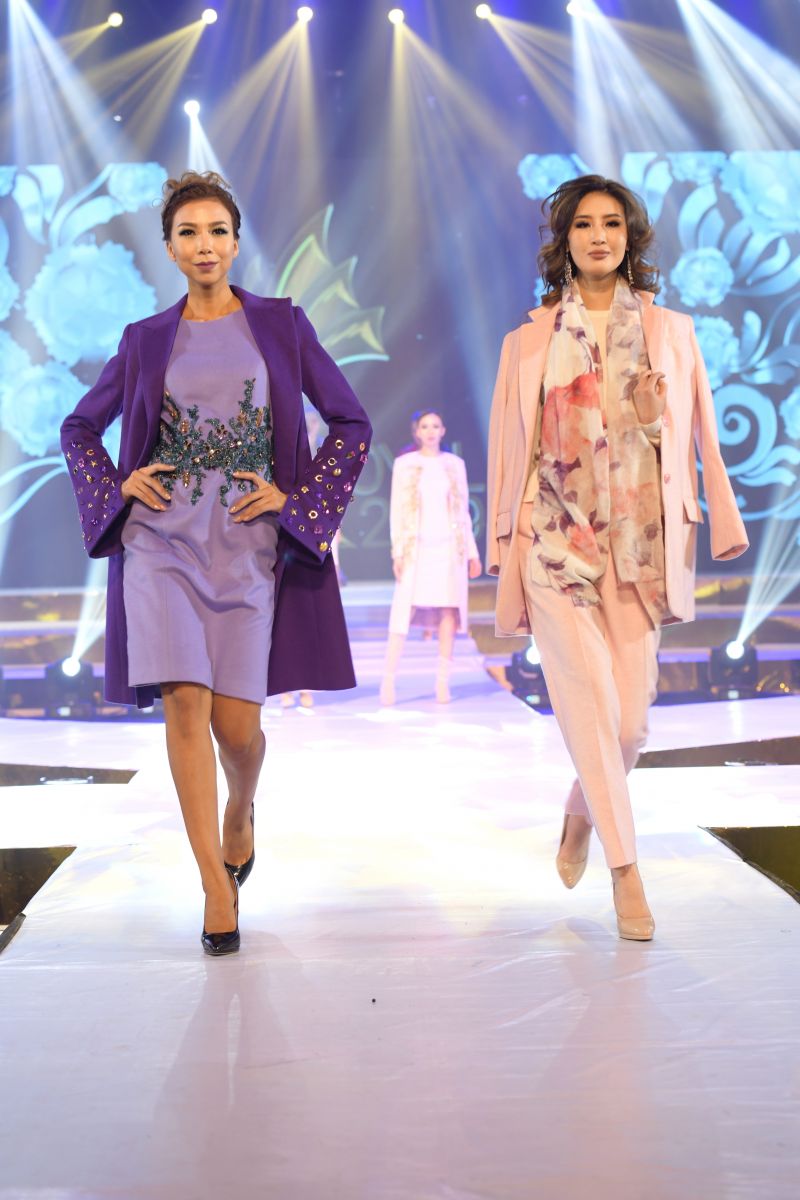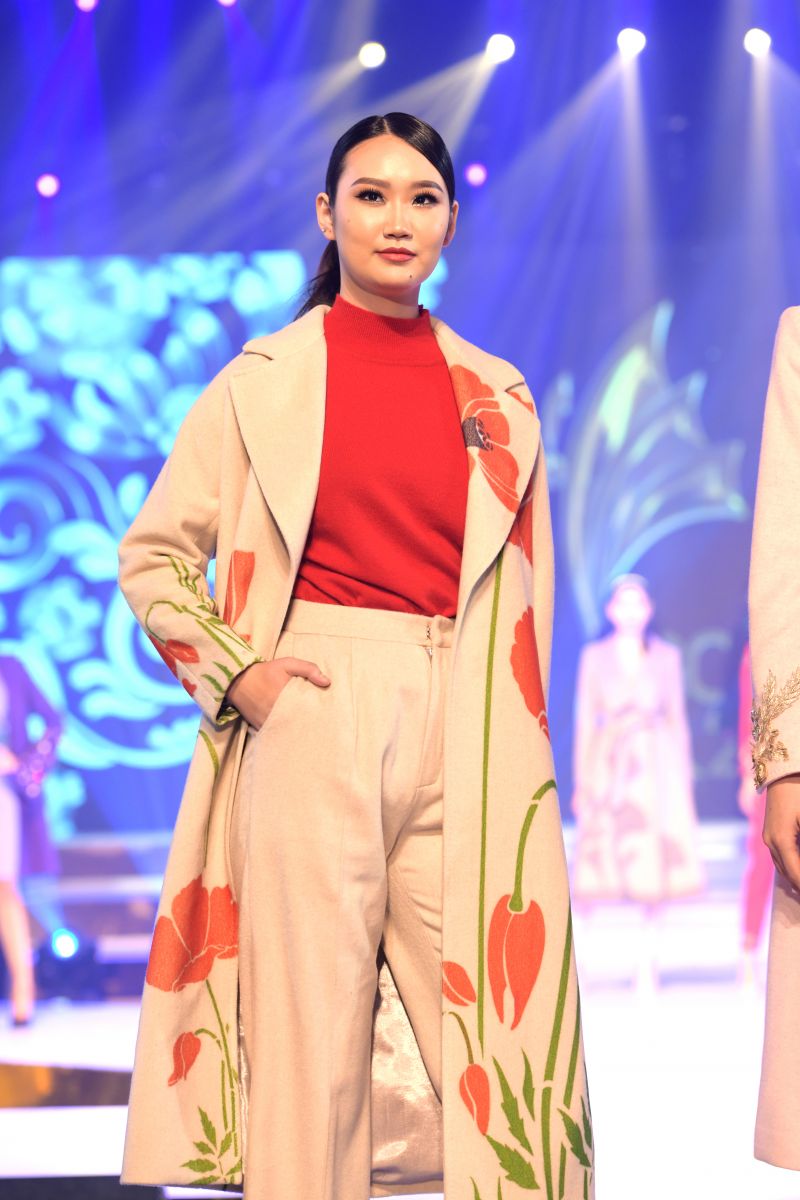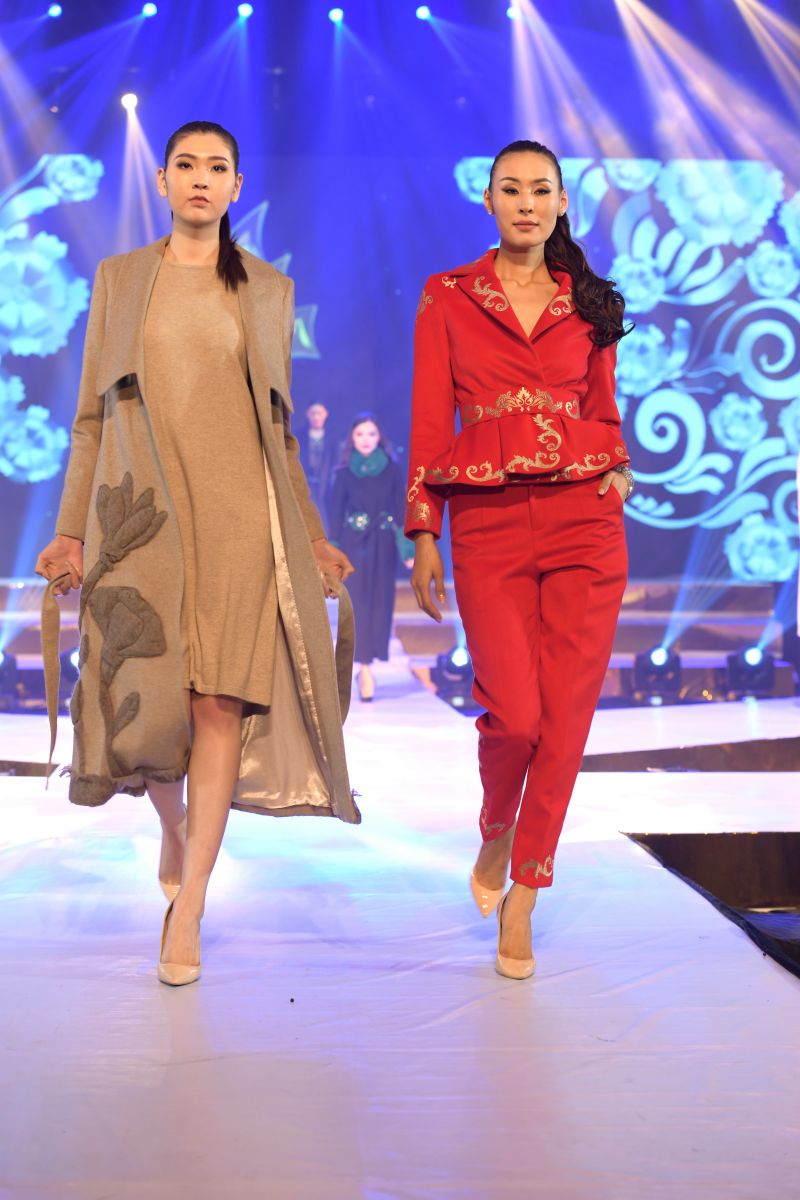 "EVSEG" cashmere products are made with 100% pure Mongolian cashmere and are a valued organic product.